Lancaster County has the worst air quality in all of Pennsylvania. With more and more people getting asthma and emphysema from poor air quality, what is it going to take for this to be taken seriously?
How Power Air Quality is Affecting Lancaster County – Smog in the air is helping to create poor air quality in the county. Lancaster County is also experiencing poor air quality because of all the traffic in Philadelphia, Baltimore, New York, and Washington D.C. All of this traffic is contributing to the airborne pollutants in the air. Traffic is one of the main causes for the air quality levels being so poor in the county. Some groups in Lancaster County are helping out the public when the air quality is bad, the Partnership for Public Health is one group helping to alert citizens of poor quality.
  The cutting down of trees is also a major factor when it comes to air pollution in the county. Trees help to cut out more than half of air pollution. Trees are very good at reducing air pollution from roads, black carbon, heavy metals, and particles of microscopic materials are reduced from the air simply by having trees. With Lancaster County's air pollution problem, having more trees could reduce the pollution in the air.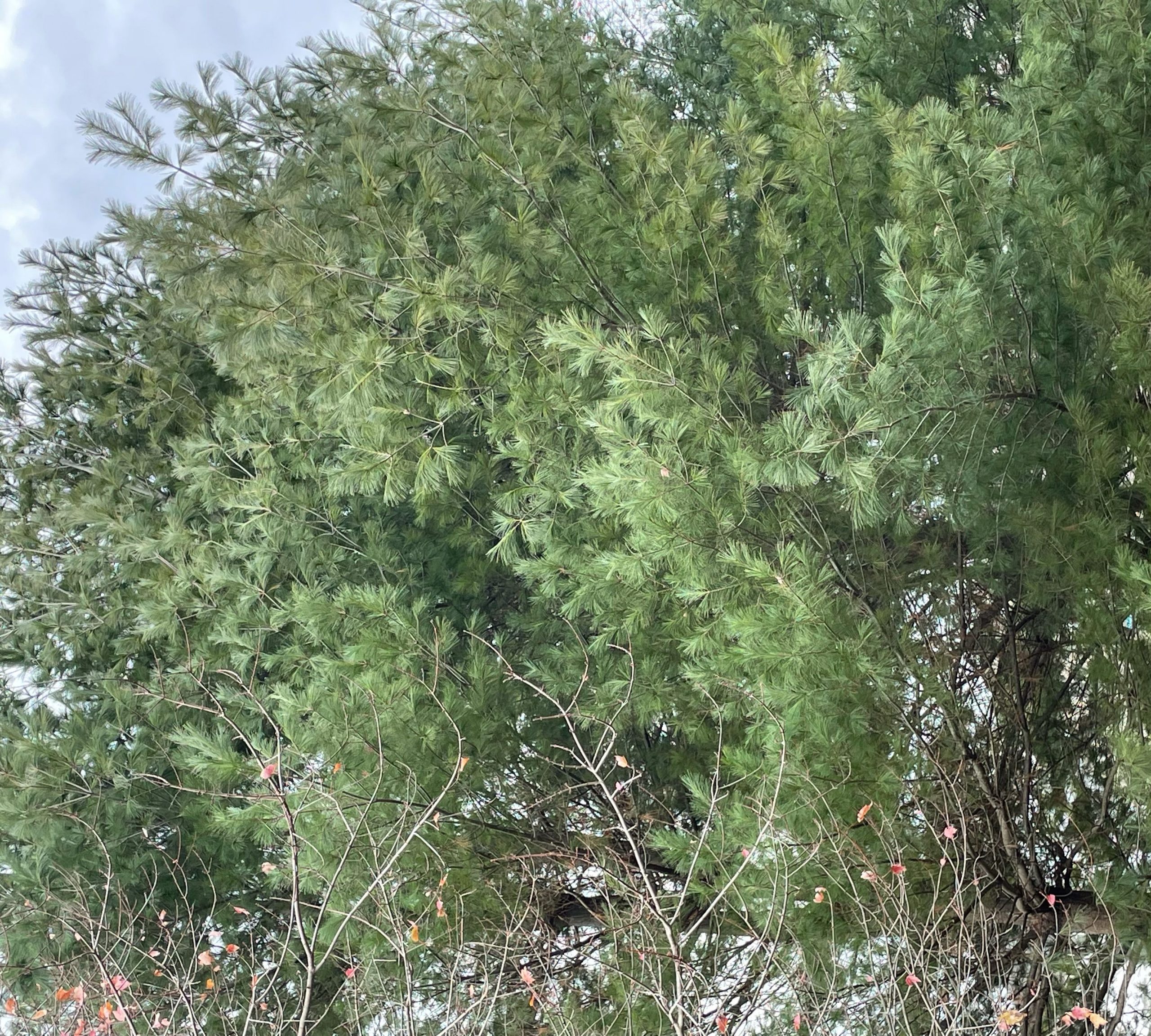 Lancaster County Graded on Air Quality – According to the American Lung Association, Lancaster County does not shape up well when it comes to air quality. The Association reported that the area's year-round level of fine particle pollution showed enough improvement that the single-county metro area advanced from 15th worse in the country last year to 27th worst in the current report. Lancaster County earned its first "C" for air quality a year ago. However, this is still not nearly where the air quality levels need to be at.
Why Air Pollution Matters to Citizens of Lancaster County – Air pollution matters to citizens of Lancaster County because, it is affecting the health of people, especially people with health conditions. Children, senior citizens, and people with lung disease are also at risk from air pollution. Poor air pollution also leads to strokes, asthma, and heart attacks. Citizens of the county care about the area where they live, and they want to live somewhere that has clean air quality. This leads to what can be done to get towards clean air.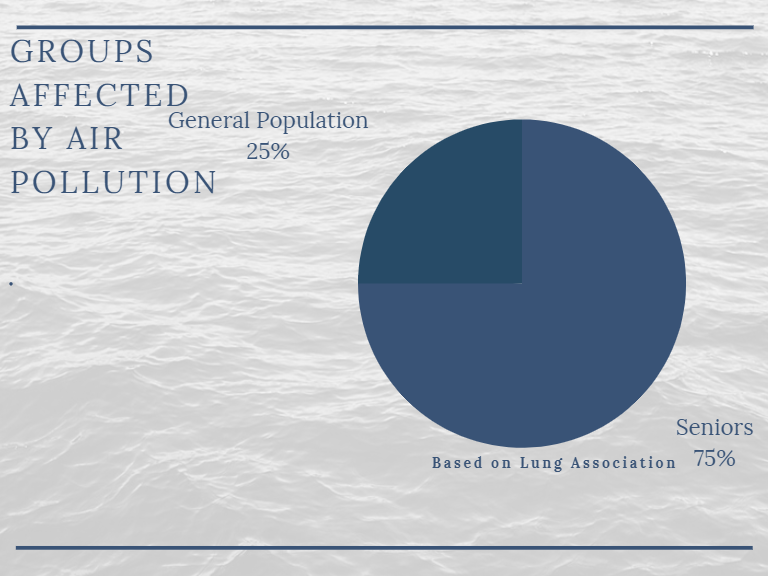 Our Ecosystem and Air Quality – We rely heavily on our ecosystem every single day. If we do not protect our ecosystem, that is when things start to go downhill. In Lancaster County, citizens are starting to recognize this and are acting. Plastic Straws, Food Containers, Plastic Bags, Straws, and Paper Towels are all things are affecting our ecosystem. All of these items being left all over our earth leads to a failing ecosystem. When our ecosystem starts to not properly function, this can lead to poor air quality in an area. Due to lots of them items being left all over Lancaster County, and not being properly disposed, it is having an effect on the counties air quality. Over time, this leads to very poor air quality, something that we are currently facing at an all time high.
Two Profiles
Harold Wimmer is the current CEO of the American Lung Association. His job is to "deliver high impact services and initiatives to improve the lung health of Americans and prevent lung disease. He began working with the association in 1978 and became the National President and CEO in February 2013.
Dr. Jeffery Martin is a board member for The Partnership for Public Health. He helps the Partnership get towards cleaner air for Lancaster County. Also, "At LGH he directs the Population Health Fellowship and provides clinical leadership to LGH's complex-care clinic called Care Connections which cares for persons with complex health and social needs.  Along with being director of the Lancaster Lead Coalition, he is Medical Director at Vantage House, a long-term drug-rehab program for women and children, Medical Consultant at IU-13 and member of the United Way Public Advocacy Committee."
Acting to Protect the Air Quality of Lancaster County
Groups such as the Partnership for Public Health are working on how to make the air quality in Lancaster County cleaner for the health of the counties citizens. The Clean Air Act, which was signed over 50 years ago has helped to significantly improve the air quality. Leaders in Pennsylvania are also starting to take action to ensure clean air quality for its citizens. Some lawmakers are suggesting that more acts are signed to ensure that clean air is achievable for all citizens.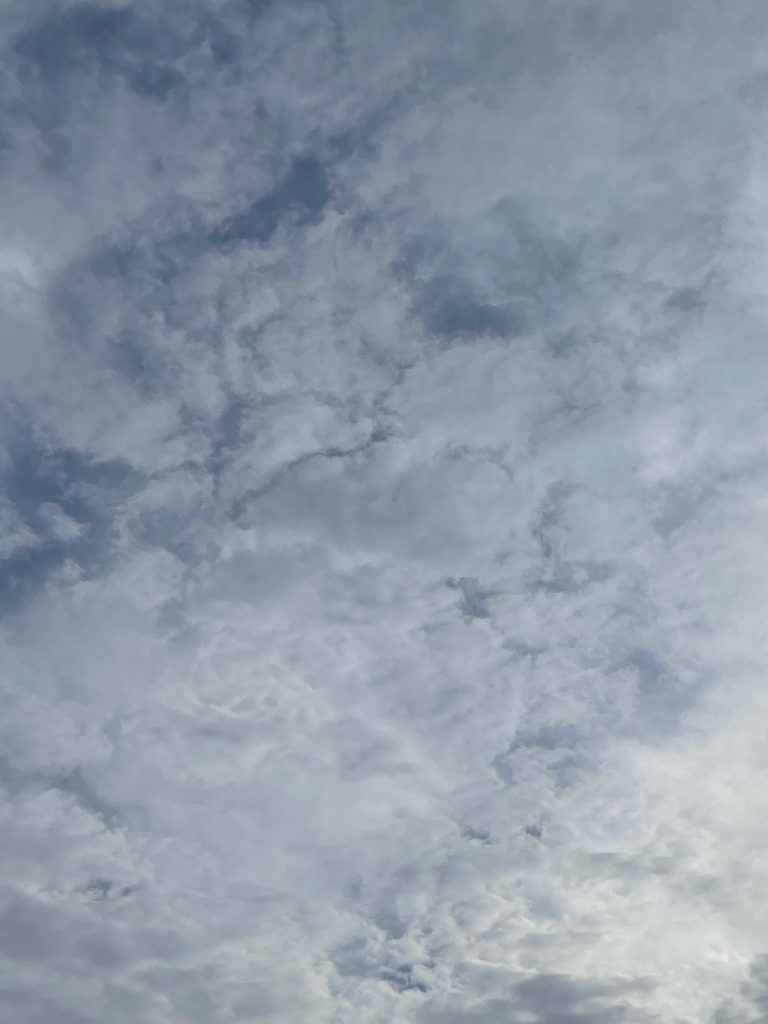 References
Lancaster. (n.d.). Retrieved from
https://www.lung.org/media/press-releases/state-of-the-air-lancaster
Millersville, PA. (n.d.). Retrieved from http://thesnapper.millersville.edu/index.php/2020/02/06/lancaster-has-lowest-air-quality-in-pa/
Simons, Paul. (2018, February 18). Plantwatch: how urban trees and hedges help cut air pollution. Retrieved from
https://www.theguardian.com/science/2020/feb/18/plantwatch-how-urban-trees-and-hedges-help-cut-air-pollution
How Bad Are Pollutants Affecting The Ecosystem? (n.d.). Retrieved from https://sosfuture.org/blogs/news/how-bad-are-pollutants-affecting-the-ecosystem?gclid=CjwKCAiA7dKMBhBCEiwAO_crFDzKeTrOXwD9OYF4YTirBZhS9wW0BiEDrbDKJwYOVE5ZZpGta8_R6RoC19UQAvD_BwE