Sam Deacon 
Climate Action Plan: Brighter Future 
Lancaster PA's climate action plan sets out to make the city cleaner and equipped for climate change issues. 
Lancaster PA is creating a plan to help aid the very real threat of climate change and other important environmental hazards that will surely be of importance if left unchecked. Weather changes being a prime one. These significant improvements will not only improve the lives of many, but it will also help build infrastructure. Some of the next steps that this plan is aiming for is to create a group and committee to further the conversation and really push things forward. This plan will be fit into longstanding municipal functions. Another integral part of this plan is to stay open and transparent with the community. Keeping the public informed of changes within community is always a must do if you are enacting policy. At the heart of it, this plan is meant to create a better living space for the citizens of Lancaster and to make sure the future is bright for our environment. To understand this plan better it is important to know of the specific details on what is being implemented. These details will paint a better picture of what is actually going on. 
Details 
Climate Action Plan has set its main focus to reducing greenhouse gases and eliminating waste within the city. However, the improvements are not limited, According to Mayor, Danene Sorace, these improvements include the managing of: 
Cities management of water
Wastewater

 

Energy

 

Waste

 

Stormwater

 

Office culture

 
Municipal vehicle fleet

 

Carbon offset programs

 
"By 2025, emissions will be reduced by 79% with 1% in carbon offsets (80% of emissions), and in 2035 emissions will be reduced 80% with 10% in carbon offsets (90% of emissions)" (cityoflancasterpa.com). 
"The City of Lancaster's core mission is to serve its residents, businesses, and environment. Throughout its nearly 300- year history, the City has proven resilient and adaptive to rapid shifts in industry, transportation, and technology, among other changing conditions. This flexibility has been a vital asset, which is evident in Lancaster's adaptive reuse of historic structures, and it will be key to the City's efforts to prepare for the effects of climate change. Decreasing emissions can lead to increased prosperity, and adapting to extreme weather will require improved infrastructure. Building on the spirit of ingenuity that has always helped drive Lancaster's success, the City's Municipal Operations Climate Action Plan affirms a renewed commitment to the future of Lancaster City" (cityoflancasterpa.com) 
Local Pictures:
Downtown Lancaster Traffic Light System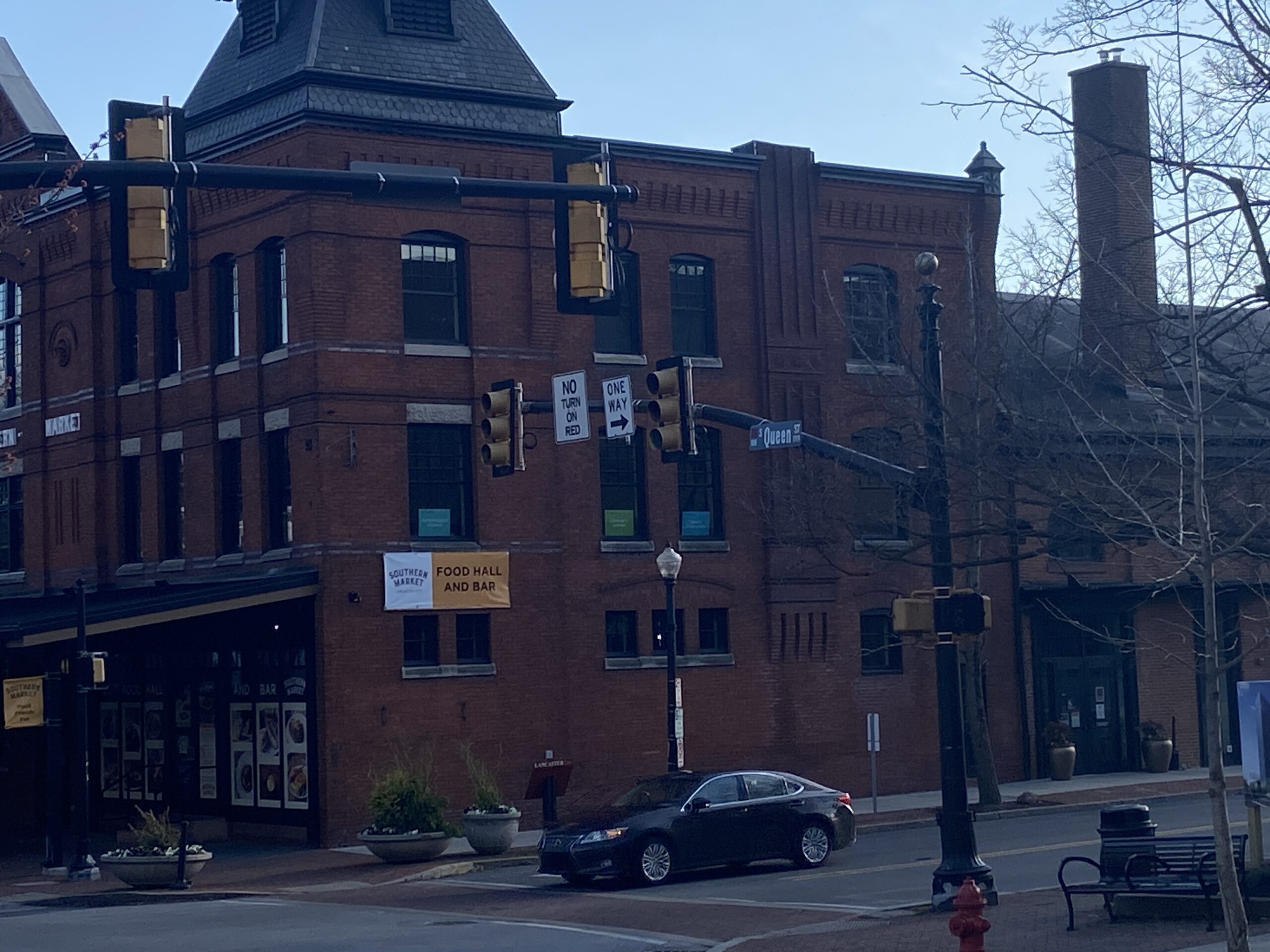 (by Sam Deacon)
Downtown Lancaster Sewer Drain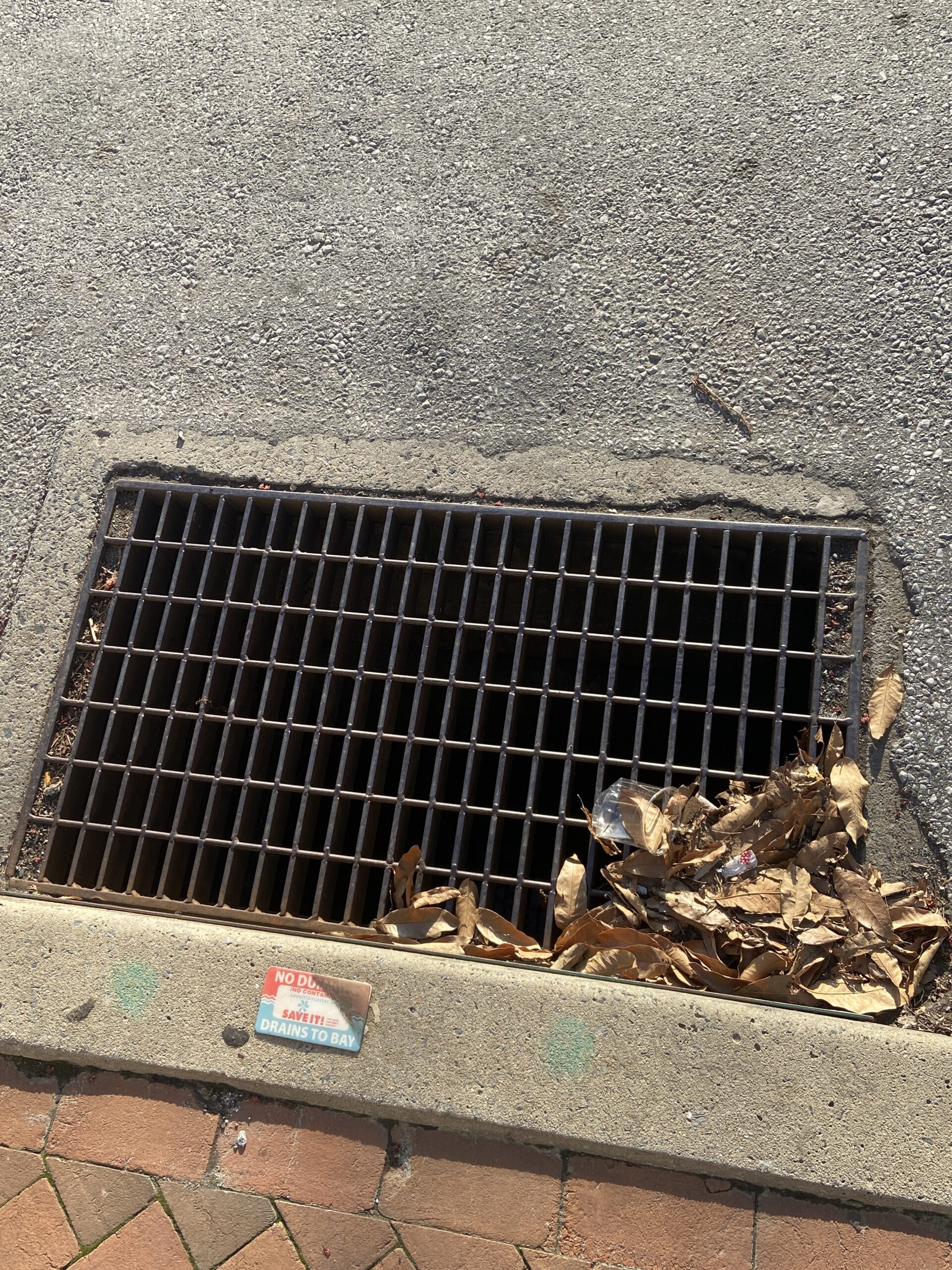 (by Sam Deacon)
Lancaster County Environmental Center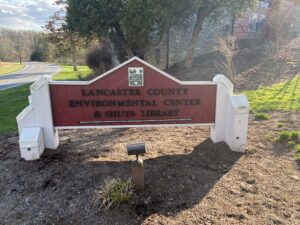 (by Sam Deacon)
Elizabethtown 
Local college Elizabethtown helps with environmental stability by creating The Green Revolving Fund. "Various departments on campus have implemented green policies to cut waste and become more environmentally friendly. Even before we were awarded a grant to develop 10 acres of land into a renewable energy hub with a ground-mounted solar photovoltaic system, we were making efforts all around campus to decrease our footprint and improve our environmental stewardship" (The Green Fund, etown.edu, n.d.). They have also increased sustainability with new plan to make printing more environmentally friendly. "P

rint Services uses only Forest Stewardship Council certified all-white copy paper, and the department partners with Elizabethtown College Environmental Group to produce Green Notebooks made from 100-percent recycled paper and plastic" (The Green Fund, etown.edu, n.d.).
Timeline of Global Warming:
2009 – Global warning experts believe that ramifications of climate change are increasing much faster than previously thought.
2013 – Global warning doubters believe that there is a halt in global warning. Following years prove this wrong.
2016 – Economically, Fossil fuels, Solar energy, and wind power start to compete in certain areas.
2019 – Natural Disasters become more and more common.
(The Discovery of Global Warming, https://history.aip.org/, n.d.)
Josh Shapiro's Plan
Governor Josh Shapiros new climate budget will fine power plants for their emission of carbon dioxide. This Plan will also raise 600 million dollars (McDevitt, 2023). That being said, "Shapiro did not talk about RGGI in his budget address Tuesday, but said, "We must reject the false choice between protecting jobs and protecting our planet. I believe we can do both – we can embrace the Commonwealth's role as an energy leader, create good paying jobs, and fulfill our constitutional obligation to protect Pennsylvania's clean air and pure water" (McDevitt, 2023). State Representative, Jim Struzzi Believes that this plan will create job loss. (McDevitt, 2023).
Environmental Scientist Gives Her Input
Environmental Scientist, Katharine Hayhoe shared her belief in what will help the topic of climate change. Katharine says she believes that a huge part of combating climate change is to have more conversation about it. She believes by talking about it that it will create change that will eventually be scene in the government and other high up places. "Hayhoe delivered her message at a virtual event Tuesday as part of the Humphrey School of Public Affairs' Swain Climate Policy Series, which honors retired government, business, community, and University of Minnesota leader Tom Swain"  (Katharine Hayhoe: Help Solve Climate change, https://www.hhh.umn.edu/, n.d.)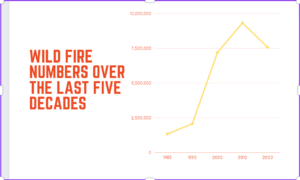 (made with canva.com)
Local City's Similar Plan
Similarly, Philadelphia also has a climate plan in the form of the "Climate Action Playbook."  
"Today, the Office of Sustainability released a draft of the 

Philadelphia Climate Action Playbook

, a guide to actions the City is taking to reduce carbon pollution and adapt to a hotter, wetter future. The Playbook is a one-stop resource for anyone interested in learning more about City climate action, how climate change will impact Philadelphia, where our carbon pollution comes from, and where we need to go further to achieve our goals"

(Jordan, 2021)

 
Importance 
The issue of climate change is not going away and Lancaster is one of many cities within Pennsylvania trying to help. These plans of action tackle so many important factors such as water cleanliness, carbon emissions, energy, and much more. Creating these programs is crucial in preventing future problems involved with our ever-changing climate as well as the cleanliness and safety within our cities. It is crucial that we as citizens pay attention to the real threat of climate change and make sure to stay educated and up to date on our states policy decisions regarding this important topic. 
References 
Climate expert Katharine Hayhoe: Help solve climate change by talking with others about it. Hubert H. Humphrey School of Public Affairs. (2022, April 14). Retrieved March 29, 2023, from https://www.hhh.umn.edu/research-centers/center-science-technology-and-environmental-policy/advancing-climate-solutions-now/speaker-katharine-hayhoe
McDevitt, R. (2023, March 8). Pa.. gov. Josh Shapiro's budget proposal includes Regional Greenhouse Gas Initiative | stateimpact Pennsylvania. NPR. Retrieved March 29, 2023, from https://stateimpact.npr.org/pennsylvania/2023/03/07/josh-shapiros-budget-proposal-includes-regional-greenhouse-gas-initiative/
The Discovery of Global Warming. Global warming timeline. (n.d.). Retrieved March 29, 2023, from https://history.aip.org/climate/timeline.htm
Be conscious. Sustainability: The Green Fund – Elizabethtown College. (n.d.). Retrieved March 28, 2023, from https://www.etown.edu/inspired/sustainability.aspx
Jordan, H. (2021, January 15). The Philadelphia Climate Action Playbook: A Guide to how the city is responding to climate change: Office of Sustainability. City of Philadelphia. Retrieved November 22, 2022, from https://www.phila.gov/2021-01-15-cap/  
Climate action. City of Lancaster, PA. (2021, December 16). Retrieved November 22, 2022, from https://cityoflancasterpa.com/climate/  
Pa climate action plan. Department of Environmental Protection. (n.d.). Retrieved November 22, 2022, from https://www.dep.pa.gov/Citizens/climate/Pages/PA-Climate-Action-Plan.aspx