Pennsylvania and more specifically Lancaster PA, has been experiencing major climate change. In simpler terms, the climate is getting warmer and wetter. Which can lead to environmental complications as well as some health concerns for those living in PA. According to the LNP editorial board, "Since 1895, Lancaster County has warmed 50% more than the continental U.S. average".
Flooding
Due to the warming of the climate, this makes the area more susceptible to floods due to the heavier rain as well as the sea level rising. Flooding in basements is something residents of Lancaster Country are familiar with. This is something that my family and I are all too familiar with. Since moving into our home in 2003, we have dealt with flooding, specifically in our basement.
It has been such an issue for us we have made several architectural changes to our home. The first one was covering up a window in our basement. The first sign of flooding came from the window well on the left side of our basement. We ended up getting the entire window cemented off. As you can see by the picture below.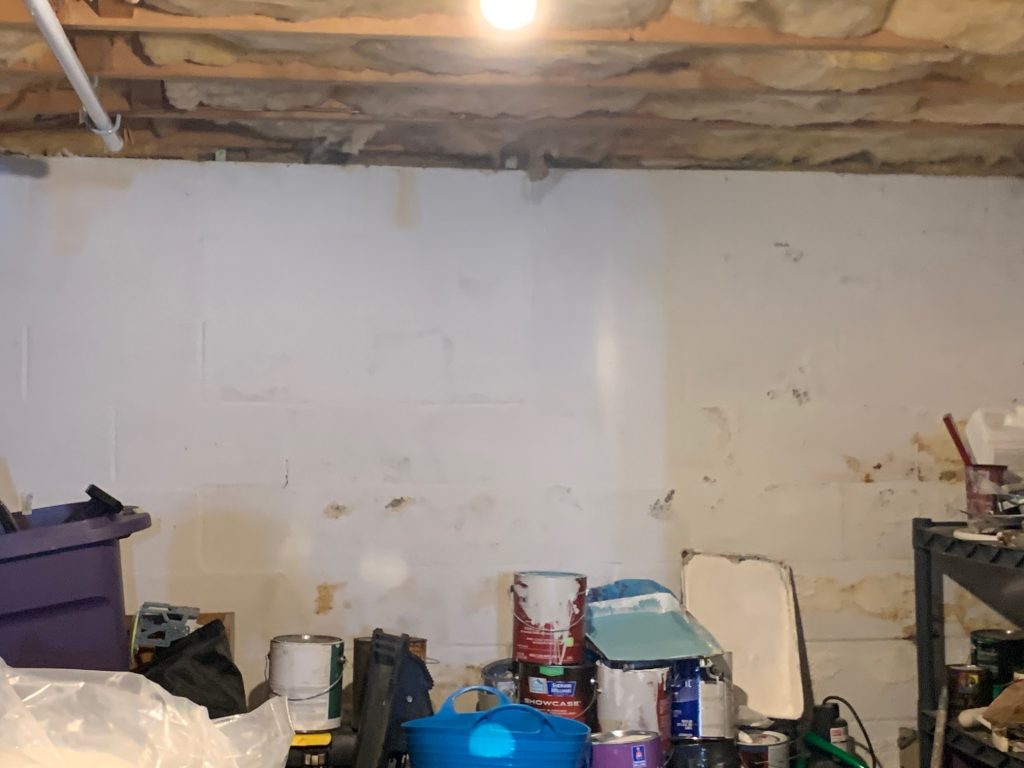 Unfortunately for many, those who live in homes with architectural deficiencies, are going to be prone to flooding and even water damage.
We also have a window well on the right side of our basement. But for some reason, this one never leaked. Even though flooding was still an issue for our basement, we didn't want to block off the only source of natural light we had down there. This is where we realized there was a much larger issue at hand here.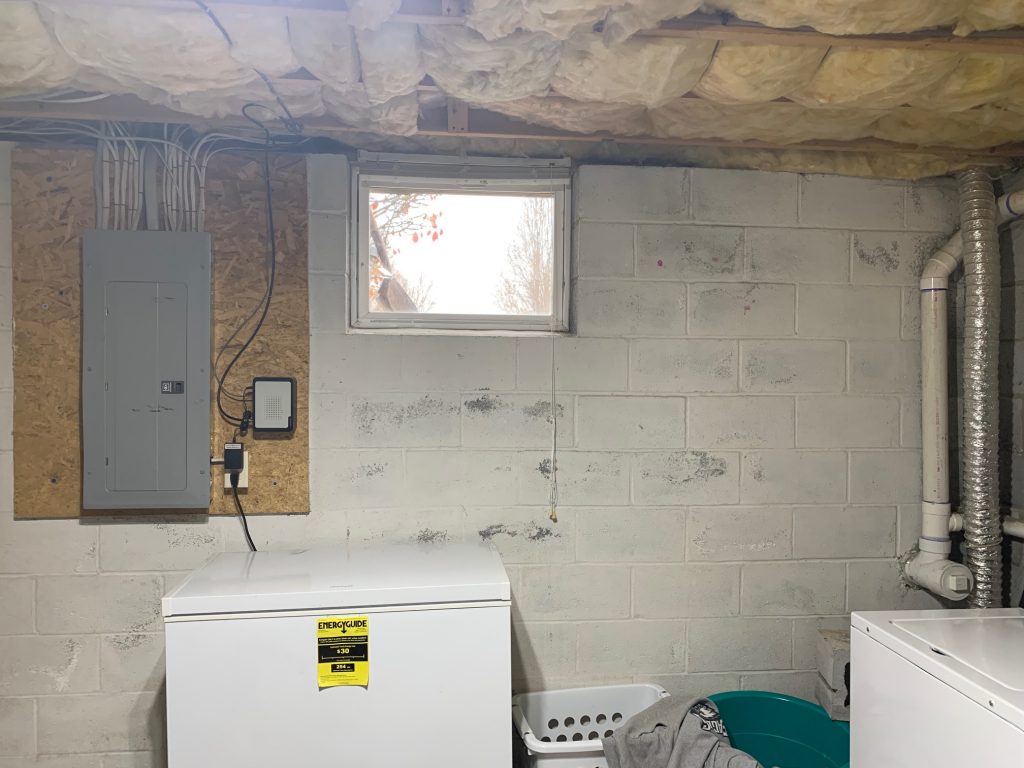 Rather than this being directly an architectural issue, part of this is an environmental issue as well. Due to the location of where our home was built, the left side of our home has different elevation compared to the right side. Long story short, we ended up extending our driveway past the left-hand side of our home. Not only did this fix the flooding issue, but we now have more room for parking.
If it wasn't for climate change, we probably wouldn't have known about these structural deficiencies in our home. It would have saved us a lot of time and money. As well as the allergic reaction I had to the mold buildup. I ended up having a nasal polyp removal surgery back in 2016. It was such an issue for me that I had constant headaches and even breathing issues. Luckily I went to the ENT and got it taken care of.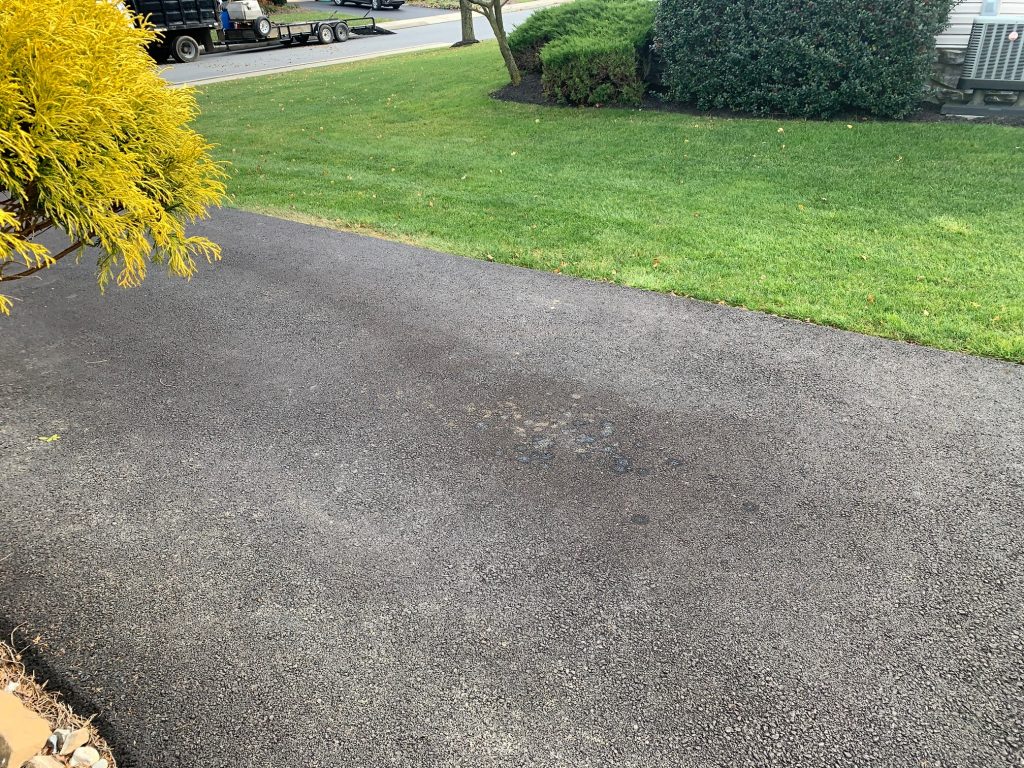 Flooding in basements can lead to many complications. One of those being, indoor allergies and more specifically mold. If you take a look at the photos of my basement, that grayish tint on the walls is a form of mold. We have to constantly treat it or else it can cause harm.
I spend a fair amount of time in my basement whether it's working out or even hosting little parties down there. I noticed if I spend too much time down there, I get really bad headaches due to the indoor mold. In fact, my ENT (ear, nose & throat) doctor; who is responsible for my post-nose operation checkups, has recommended that I try to limit my exposure down there.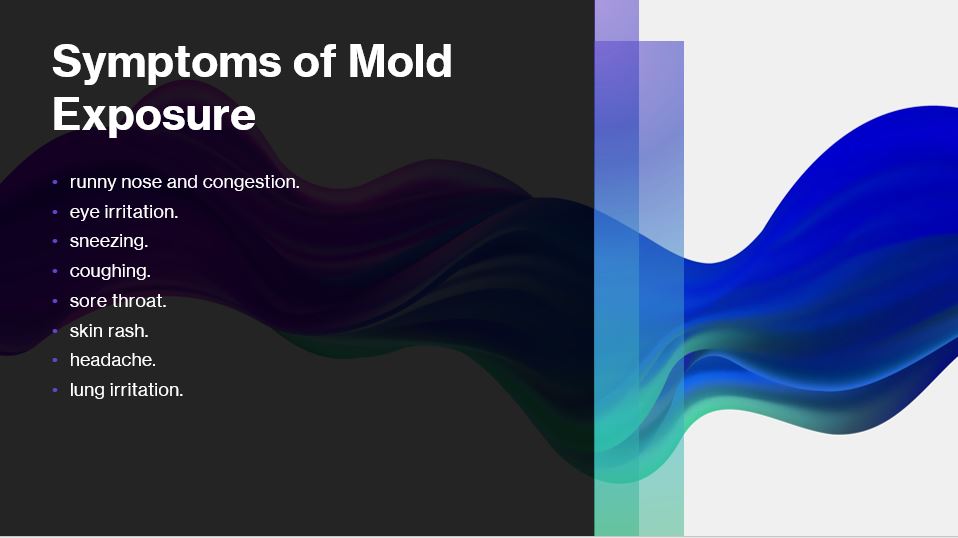 With this climate change doing record-breaking numbers locally, residents are highly encouraged to do the following. Contacting local officials and encouraging them to take part in the Regional Greenhouse Gas Initiative. Luckily, Tom Wolf; Governor of PA, is moving ahead with the greenhouse gas initiative.
Another step to help contribute is taking part in the electric vehicle infrastructure. With the recent news of PA adding nearly 500 more EV plugs statewide, this is certainly more of a possibility. While it's not as realistic to expect a large portion of the population to purchase electric vehicles in the coming years, it's still an option to help this climate issue in PA. I can't stress enough how important it is for all of those that are concerned about these complications to get involved with state officials.
References
BOARD, THE LNP EDITORIAL. "Lancaster County Is Being Hit Especially Hard by the Climate Crisis [Opinion]." LancasterOnline, lancasteronline.com/opinion/editorials/lancaster-county-is-being-hit-especially-hard-by-the-climate-crisis-opinion/article_2ba0f8b8-c077-11e9-939b-c71ff136ee47.html. Accessed 8 Dec. 2021.
Knowlton, Kim, et al. CLIMATE CHANGE and HEALTH in PENNSYLVANIA. 2019.
"Recent Hot Weather Offers Glimpse at Pa.'s Future Impacted by Climate Change." ABC27, 13 Aug. 2021, www.abc27.com/news/environment/recent-hot-weather-offers-glimpse-at-pa-s-future-impacted-by-climate-change/. Accessed 8 Dec. 2021.