The Lancaster Area and regional ponds promote biodiversity and help sustain and support local wildlife.
By Sarah Burns
The Lancaster area is home to an abundance of ever-growing wildlife. Millersville University plays host to this, with its very own aquatic ecosystem. The Millersville University pond is home to two swans, trout, koi, squirrels, birds, and ducks alike. The plants that grow around the freshwater pond are able to thrive and act as producers for the wildlife. Formally a clay quarry pit, the pond now thrives and provides students with a scenic view while also acting as a natural, sustainable home for local wildlife.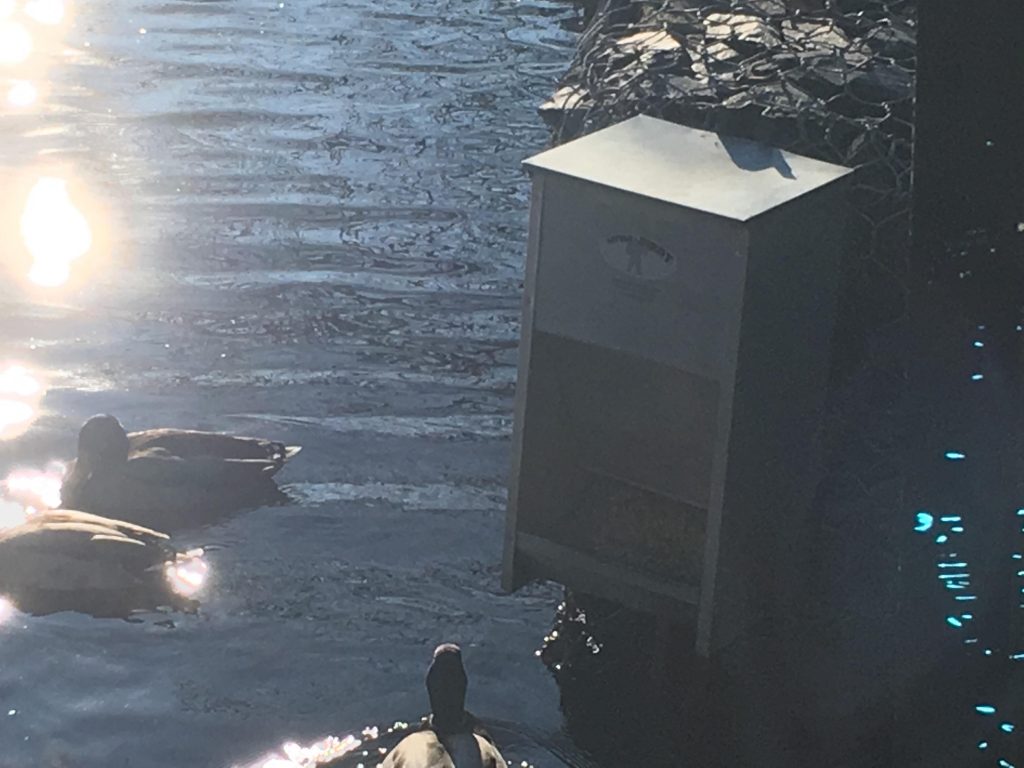 Not far away, Longs Park is also home to its own pond. A unique feature is a fountain in the center, which aerates the pond. Aerating moves oxygen-starved water to the top of the pond so that it can properly insert oxygen into the water molecules. This oxygen then helps the pond life below the water to breathe and respirate. The pond is home to ducks, and trout that are native to Pennsylvania and can live peacefully in a sustainable environment. The pond is surrounded by a walking path, in which visitors can take a scenic stroll while admiring the beauty of their surroundings.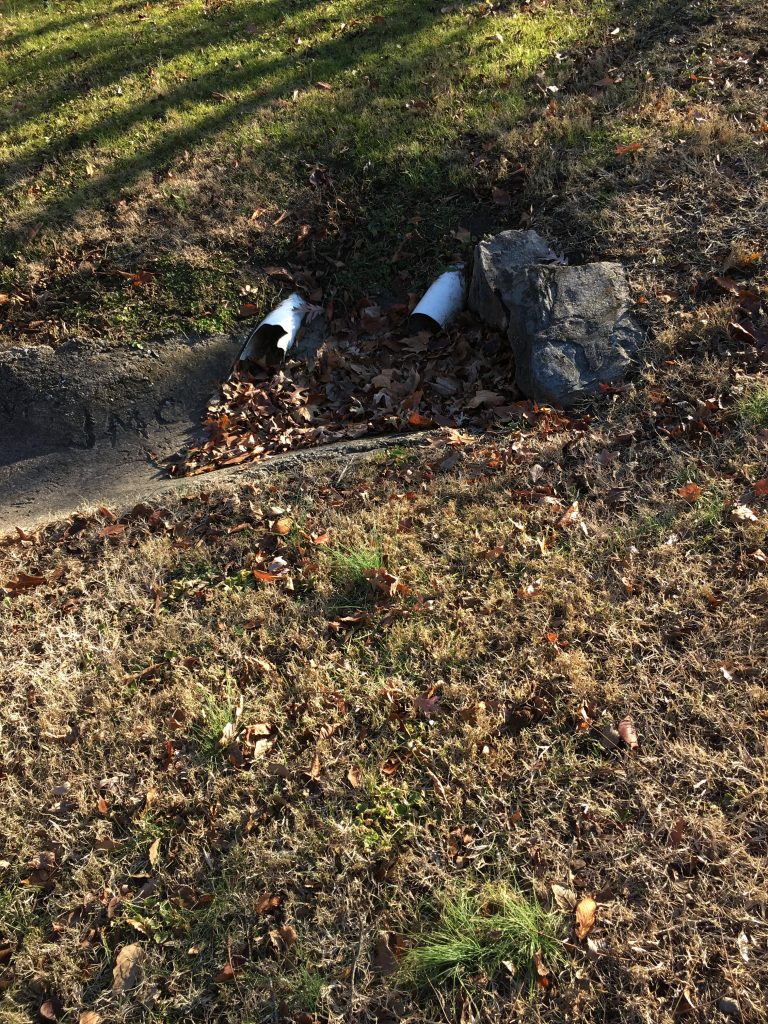 Lake Redman in York County is located in William Kain Park, and is open to the public for fishing and boating. All fish are on a catch and return basis. The park is surrounded by twelve miles of trails and pathways. Lake Redman is 290 acres in length and is actually second to another lake in the park; lake Williams, which is 220 acres.
Lake Williams and Lake Redman are home to an abundance of fish:
crappy
sunfish
largemouth bass
pike
muskie
stripers
Both lakes are monitored by the Pennsylvania Fish Commission.
What You Can Do To Keep Lakes Clean
Littering
Littering is perhaps one of the most common causes of small park pollution, and can really cause harm to the local wildlife. Animals can eat small pieces of plastic and trash, as well as get caught in fishing wire and six-pack rings. This can immediately lead to death or serious injury.
Fishing
When fishing in any park or lake, be sure to follow the process of catching and returning. Many of the fish found in local ponds are not necessarily in abundance, and taking your catch home can deplete the lake of certain species, as well as interrupt the existing ecosystem and food chain.
Respect Animals
Too often, you see small children or families attempting to pet park animals or move bird nests away from their picnic area. It is important for you to respect all life forms in each park or lake. Ducks, in particular, should not be fed, because they can become reliant on food from humans, instead of eating their regular diet:
Contrary to popular belief, you should avoid feeding ducks and other aquatic animals bread. The food is particularly difficult to digest and can cause harm to the animal's internal organs.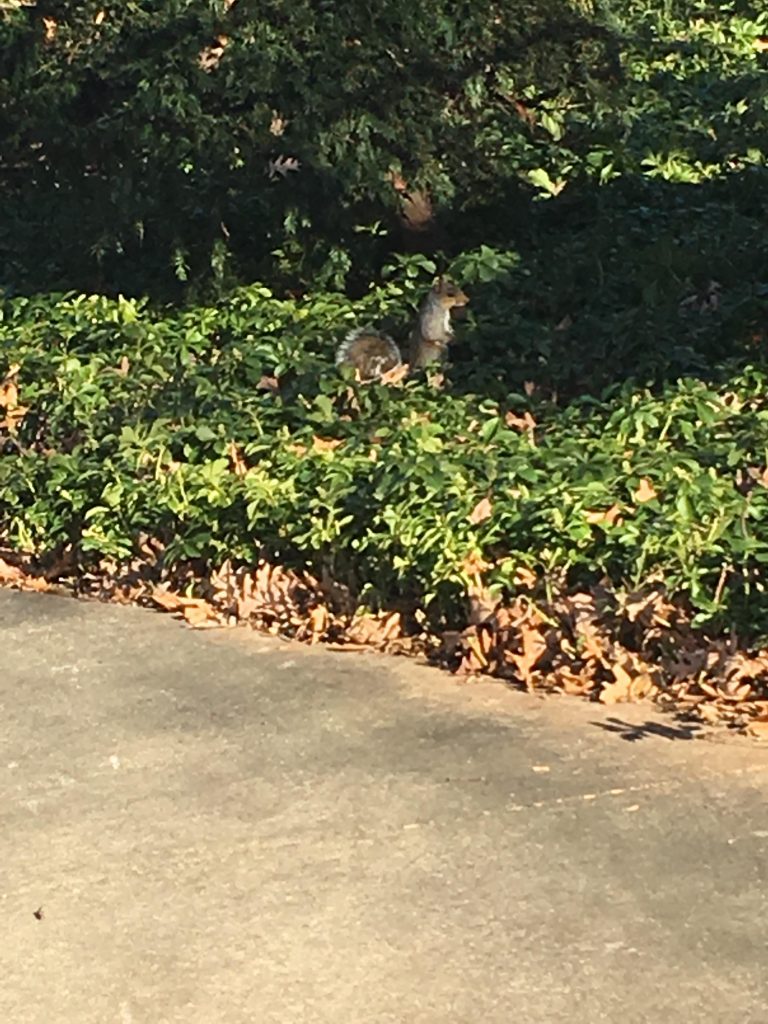 Why Ponds Are Important
Ponds are one of the few sources of freshwater that supplement our natural environment and is not only home to many animals, but also a valuable source of food. Fish, ducks, algae plants, and many small insects and aquatic mammals depend on the rich nutrients and life in the pond to create a strong food chain. Many ponds rely on our care and consideration for upkeep, and we have the duty to protect and provide for the animals who we share our natural habitat with.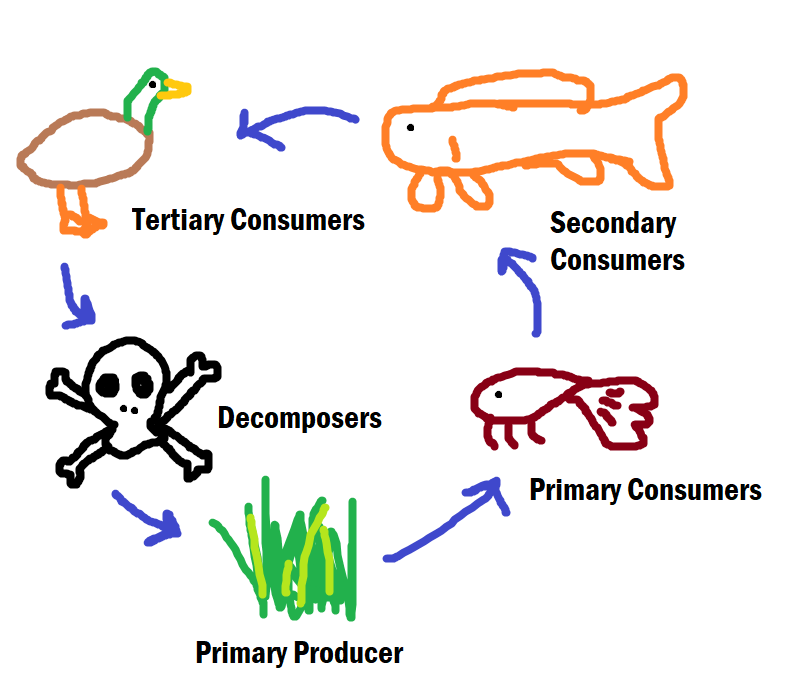 Related Stories
Solitude Lake Management has decided to come up with multiple ways in which to manage the aesthetic beauty and health of ponds. One of the biggest problems is algae growth, in which many park managers and caretakers turn to the use of algaecide to dilute the water. Ecologist Gavin Ferris has suggested an alternative to algaecide, which is "Integrated Pest Management (IPM)… that focuses on prevention and nutrient mitigation utilizing tools such as beneficial bacteria, aeration, vegetative buffers, and phosphorus binding minerals". The oxidation of ponds and lakes through IPM is an efficient solution to a common problem in which the environment can greatly benefit.
At Aquatic Biologists Incorporated, like-minded biologists have come together to sell aquatically beneficial plants that help support pond life. They all play a significant role in not only protecting the environment but acting as homes and a renewable food source for the surrounding wildlife. A few of the plants they sell are
Arrow Arum
Arrowhead
Arum
Blazing Star
Blue Lobelia
Blue Vervain
Boneset
Marsh Marigold
Pickerel Plant
Porcupine Sedge
Water Lily
Wild Celery
All of these plants play a vital role in enhancing pond ecosystem beauty, and the quality of life.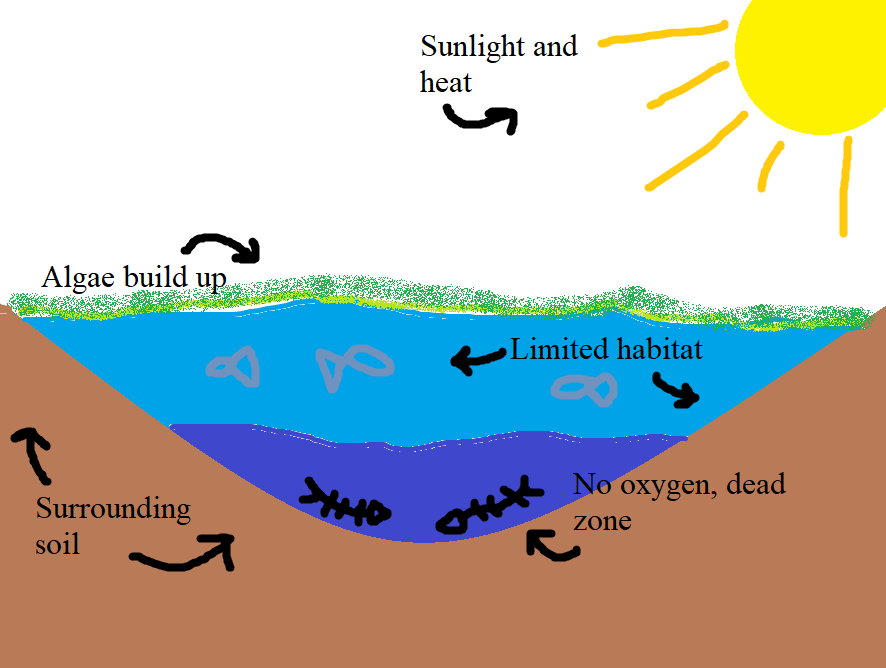 Key Stakeholders
Douglas Smith is the Sustainability Planner for the city of Lancaster. His job is to make sure that each event hosted in the city has eco-friendly ideas in mind. He works with the Department of Public Works to lower the greenhouse gas emissions of the city, as well as measure the sustainability of public projects in the city. Currently, the department is working to replace street lights with LED lamps, and have also increased the level of residential and commercial recycling. In the future, Douglas hopes to cut down the carbon emissions by converting traditional public transport to electric.
Benjamin Arnold is the chief park ranger for the parks and recreation department in Lancaster County. He represents the parks in the local government and spends his days looking out for the local flora and fauna that Lancaster has to offer. He patrols the parks and acts as a guide and officer for the visitors. He helps to monitor events that occur in the park and solves issues that pertain to the safety and quality of the natural environments. Benjamin shares the parks and recreation board with seven other members, and together they advocate for the wellbeing of our local environments.
air air quality Beer biking central pennsylvania children city clean energy Climate Change Community composting Earth Day ecofriendly electronics Energy Environmental farming food food insecurity food waste Green grocery store kids Lancaster lancaster city Lancaster County LCSWMA Local Millersville millersville university Pennsylvania plastics pollution Recycle Recycling reusable solar Sports supermarket sustainability sustainable Terracycle trees Waste water
Sources
https://co.lancaster.pa.us/Directory.aspx?did=5
https://www.solitudelakemanagement.com/blog/pond-management-sustainable-solutions-for-avoiding-green-ponds