Bringing Lancaster County's Farming Heritage Back to the City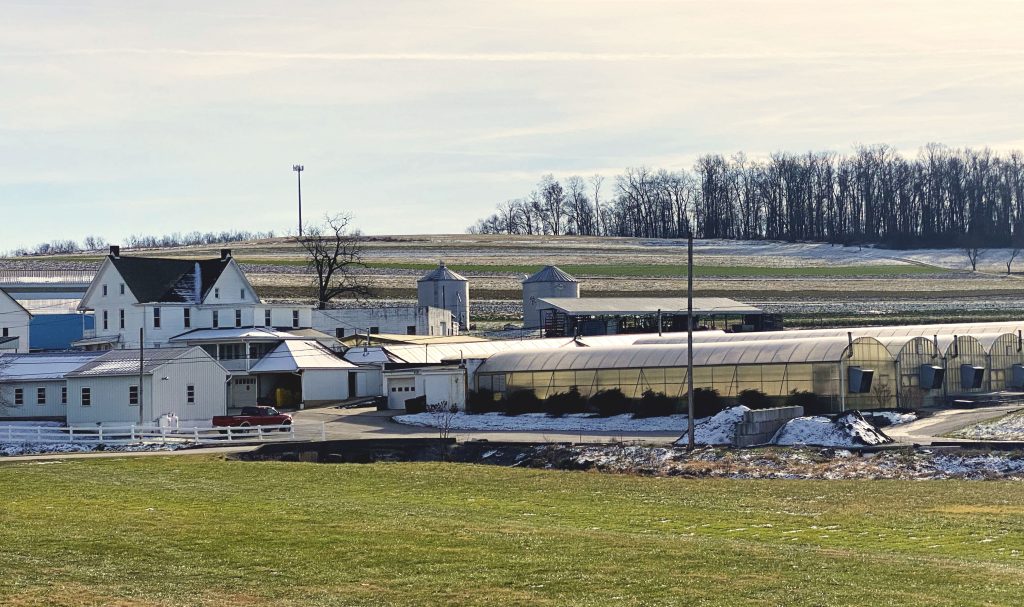 Written by, Mitch Olewiler
Local farming initiative looks to bring urban style farming to local parking garage.
Defining Urban Farming
Across the nation, almost futuristic structures are beginning to pop up. These futuristic looking structures are greenhouses and are part of a growing sustainability culture in America. Urban farming as it's called, uses unused space in the city to grow produce. The newest trend is to build greenhouses attached to parking garages. The greenhouses are equipped to grow a wide arrangement of produce year-round.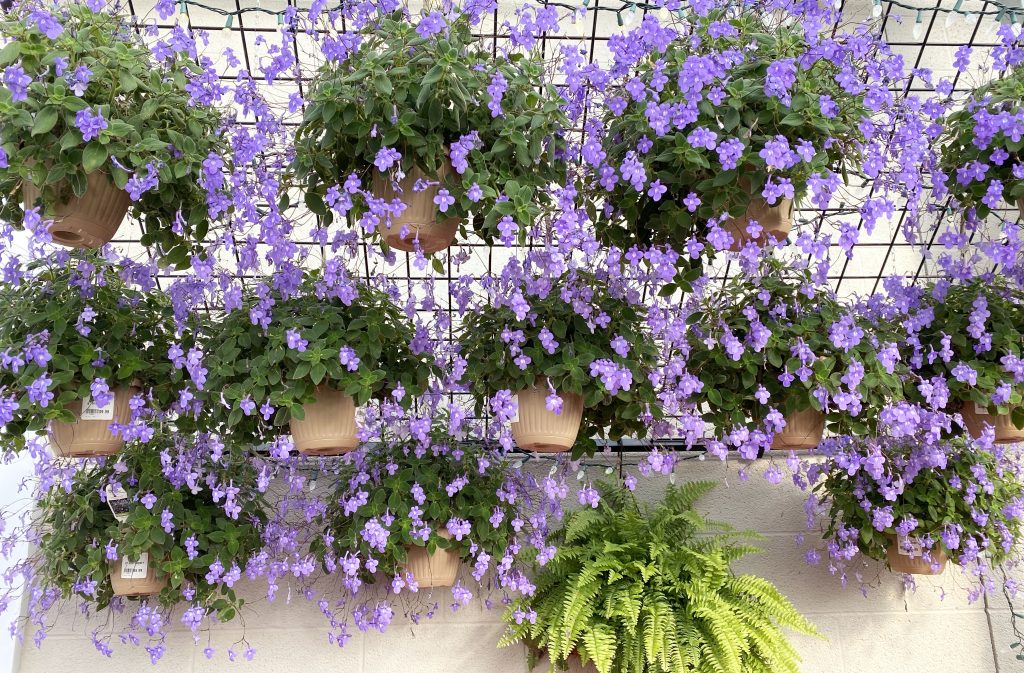 Benefits of Urban Farming
Increases food security
Economic growth
Produces jobs
Efficient use of land
Locally
Local architectural firm Tono Group has created the first renders of an urban greenhouse located on the West Orange Street side of the Prince Street parking garage.
The greenhouse would be able to grow crops year-round. Including, vine vegetables (tomatoes and cucumbers), leafy greens and micro-greens. The greenhouse would not only be able to grow a variety of fresh healthy produce, but also be able to employ people with developmental disabilities to create a diverse set of employees. The produce grown by the urban farm, would be sold to local grocery stores and restaurants. Helping local businesses get fresh healthy produce, for a reasonable price.
Dimensions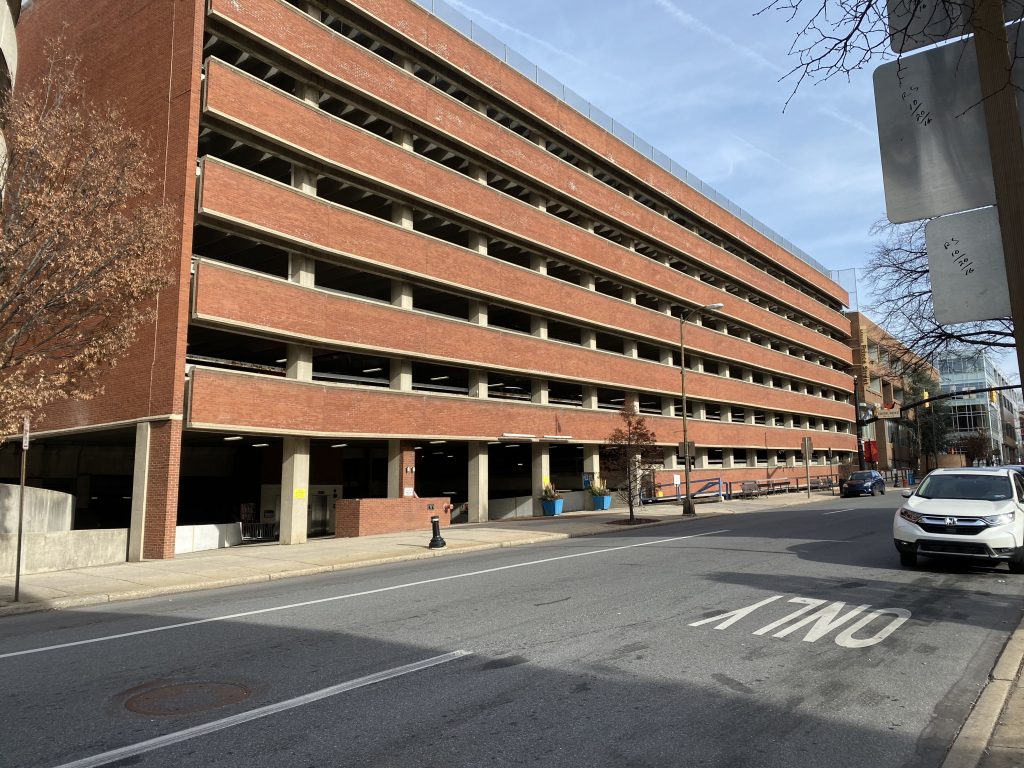 Ultimately the plans for the Prince Street location are to mirror the look of the first location of this kind in Jackson Hole, Wyoming. Lancaster's Urban Farm
Initiative looks to make their location much larger, coming in at 42,000 square feet. The structure would be five or six stories high, and roughly 30 feet wide. Renders show it being built along the façade of the Prince Street Garage. Allowing it to extend out and have pedestrians stroll underneath.
The Vision and the Future
The plans for a hydroponic vertical greenhouse are from a non-profit group called the Lancaster Farming Initiative. The president Corey Fogarty is the brains, and the driving force behind the project. Corey Fogarty is working with Nona Yehia, co-founder and CEO of Vertical Harvest, to replicate Jackson Hole. Which was the first example of the vertical greenhouse idea. The Budget is set at $16 million to 17$ million dollars and could start operating in the fall of 2020.
Vertical Harvest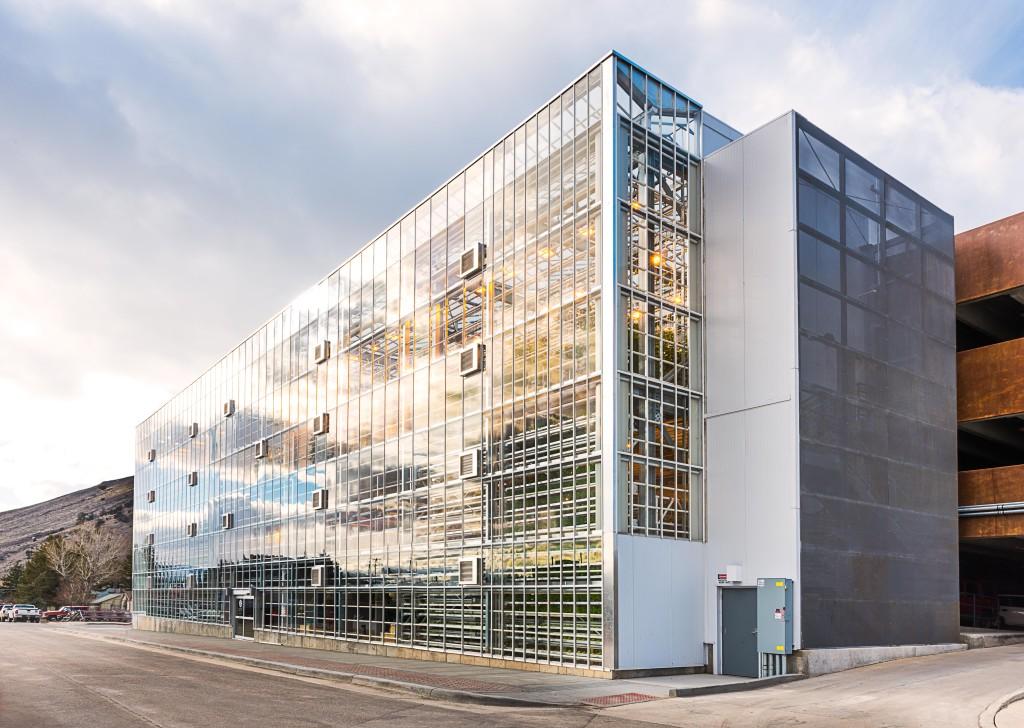 A small town in Wyoming may have created the future of farming. In Jackson Hole, Wyoming they have created a farming system using hydroponic vertical greenhouses. The town of Jackson has a very short growing season of four months. The greenhouse allows them to grow produce year-round and replaces 100,000 pounds of produce imported yearly.
Produce grown by the greenhouse includes fresh lettuce, microgreens, and tomatoes, and is sold to local restaurants and grocery stores.
The design is very esthetically pleasing while also using space otherwise not being used. Vertical Harvest also helps the unemployment rate of people with different abilities and believes in giving them competitive pay and a chance to contribute towards their community.
Freight Farms
In Boston, Massachusetts an innovative design using old freight containers has caught the interest of many people. The two creative minds behind this idea are John Friedman and Brian McNamara (Green City Growers).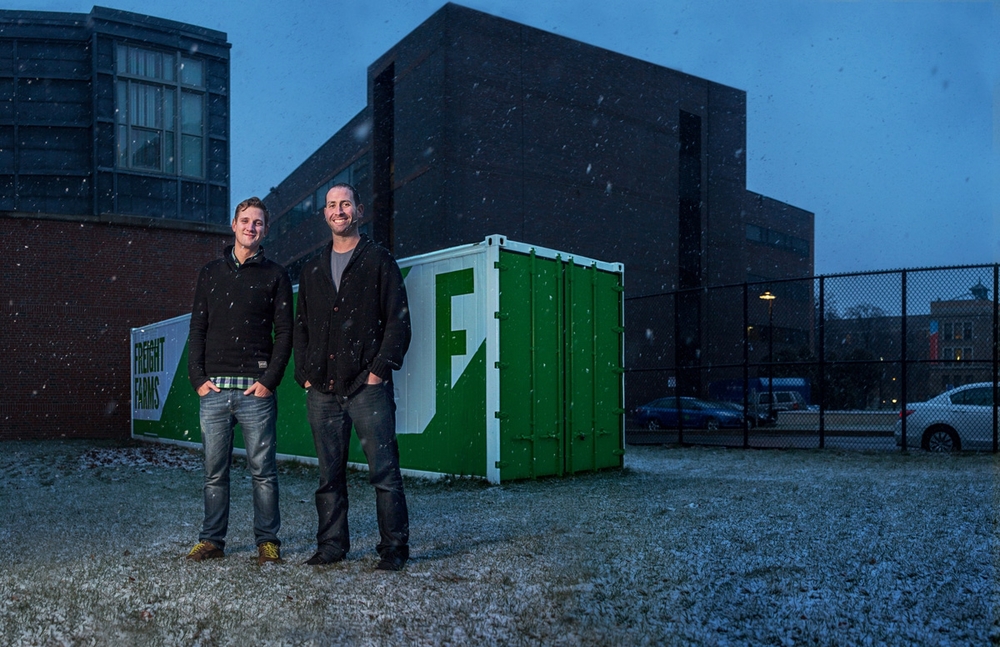 How it works is by equipping a shipping container with vertical hydroponics, LED lighting, and climate controls.
The System was created in 2010, and can be used to grow produce year round in any location.
Spotlight
Started in 2016, the Lancaster Farming initiative was created with the plans to re-develop underutilized areas with urban farming projects to bring in jobs, gain availability of local produce and provide enhancements of the downtown area (Sijmonsma).
Lancaster Farming Initiative Board of Directors:
President – Corey Fogarty – Federal Taphouse Holdings LLC
Vice President – Todd Bartos, Esq. – Aspire Ventures / Spruce Law Group LLC
Secretary – Gordon Kautz II – Kautz Construction / KC Green Roofing
Treasurer – Scott Arment, CPA – Stutz Arment LLP
Mary Ann Garrett – Owl Hill Learning Centers
Ross Martin-Wells, Ph.D – Rijuice LLC
Mark Pontz – Fine Living Lancaster
Fritz Schroeder – Lancaster County Conservancy
Joe Sheldon – Gordon Food Service
Scott E. Kuhn – Wells Fargo Bank
Sources:
By. "Benefits of Urban Farming." PowerHouse Hydroponics, 30 Dec. 2018, www.powerhousehydroponics.com/benefits-of-urban-farming/.
"Farm to Sidewalk: Lancaster Vertical Greenhouse Hopes to Build on Wyoming Model." Lancaster Parking Authority, 28 Sept. 2018, www.lancasterparkingauthority.com/farm-to-sidewalk-lancaster-vertical-greenhouse-hopes-to-build-on-wyoming-model/.
Forgotch, Andrew. "Vertical Greenhouse Plans Move Forward." ABC27, 17 Sept. 2018, www.abc27.com/news/local/lancaster/vertical-greenhouse-plans-move-forward/.
"Green City Growers Main Navigation." Green City Growers, 2016, greencitygrowers.com/blog/5-inspiring-innovative-urban-agriculture-projects/.
Sijmonsma, Arlette. "US(PA): 60,000 Sq.ft. Vertical Greenhouse to Bolster Lancaster's Less Fortunate." Hortidaily, 6 Sept. 2017, www.hortidaily.com/article/6037234/us-pa-60-000-sq-ft-vertical-greenhouse-to-bolster-lancaster-s-less-fortunate/.
STUHLDREHER, TIM. "Plans Advancing for $16M-$17M High-Tech Greenhouse along Prince Street Garage." LancasterOnline, 4 Sept. 2018, lancasteronline.com/news/local/plans-advancing-for-m–m-high-tech-greenhouse-along/article_b7cfadfa-ad6a-11e8-b865-9367abb1fe46.html. "VH JACKSON HOLE: United States: Vertical Harvest of Jackson Hole." Verticalharvestfinal, www.verticalharvestjackson.com/our-mission